Welcome to Kid Central, where kids ages 6 weeks old to 8 years old can come and play while their parents work out! With plenty of toys, games and activities, Kid Central is the perfect place for your child to have fun while you take some time to take care of your health.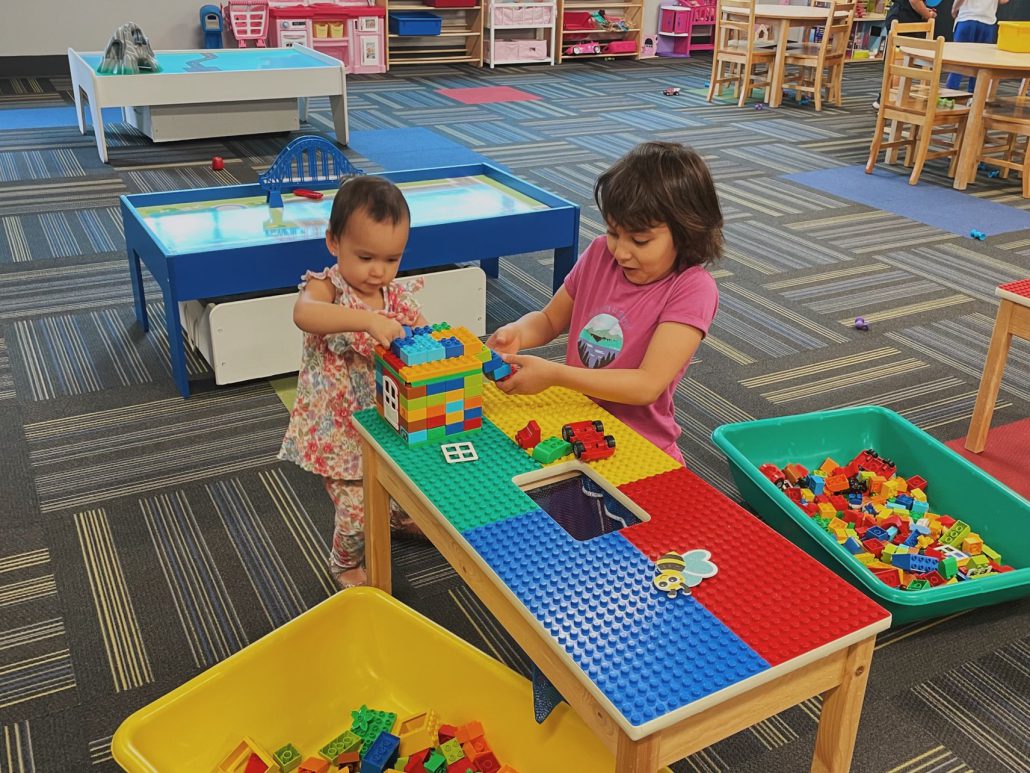 Reservations can be made in the following three (3) ways:
Calling 971-297-3423 and making a reservation. If Kid Central is on another call, please leave a message with your requested reservation date(s) and time(s) and you will be put on the reservation sheet.
Emailing kidcentral@bethanyathleticclub.com with the requested date(s) and time(s).
In person at Kid Central on the reservation sheet at the check-in counter.
Reservations can be made up to 8 weeks in advance with no limit, so we encourage parents to make reservations for as many days or weeks desired. We will have a 5-minute grace period for reservations; after 5 minutes of no-show, the reservation will be forfeited to a walk-in client.We ask that reservations are made at least 24 hours in advance to ensure space and staff. Reservations made same-day are not guaranteed for staffing reasons. Please note that parents who pay hourly will have to pay for their desired amount of time at the Front Desk on the day of their reservation, then bring the receipt back to Kid Central to drop off the child(ren). Please make sure you purchase the correct number of hours.Walk-ins are still available if you forget to make a reservation; however, your spot will not be guaranteed and there is a chance you will be turned away if Kid Central is full.