Bethany Athletic Club is offering a safe, structured after-school option for working parents with school-aged children. 
Join us for BAC Kids Club!
BAC Kids Club provides a safe, structured after-school environment for elementary-aged children so that parents can finish their workday without worry.
Our BAC Kids Club Coordinators are longtime camp coaches who love working with kids! They will help supplement students with physical education, art, and STEM activities.
School Districts We Serve
The after-school program at BAC is available for busing requests from these schools:
-Sato Elementary
-Jacob Wismer Elementary
-Bethany Elementary
*Please note that transportation requests for pickup may be an option for other schools in the area; please inquire for details.
$50 Reservation to hold a spot for your student.
Tuition is $350 for members; $425 for non-members and will be billed monthly.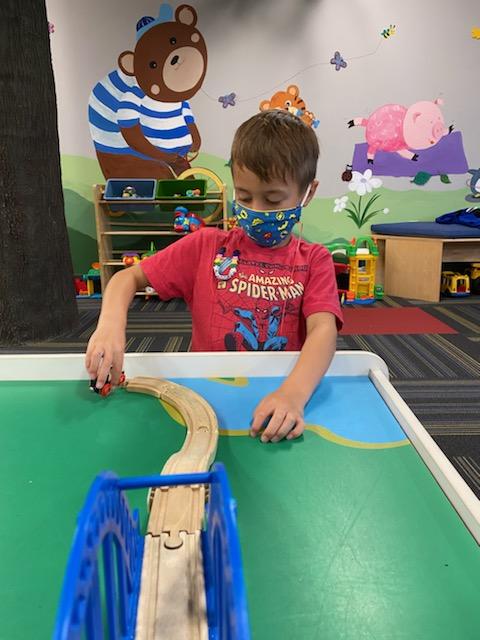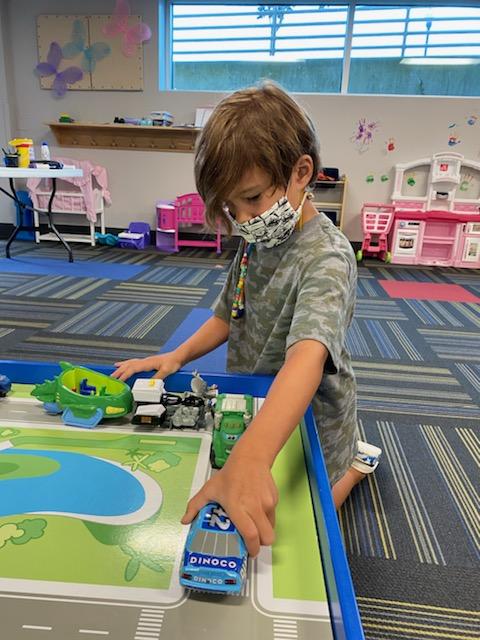 Meet Head Learning Coach Jackie!
Jackie has been a part of the BAC family for many years and is our Youth Sports Coordinator. She played collegiate basketball and leads our Youth Basketball League during the school year. Jackie loves working with kids and coaching them to be the best they can be while having a blast!
Coach Jackie will be leading BAC Kids Club with her team of Counselors this Fall. She can be reached directly at CoachJackie@bethanyathleticclub.com.